About us
Tourist firm "Inturservis" – your kind and reliable friend!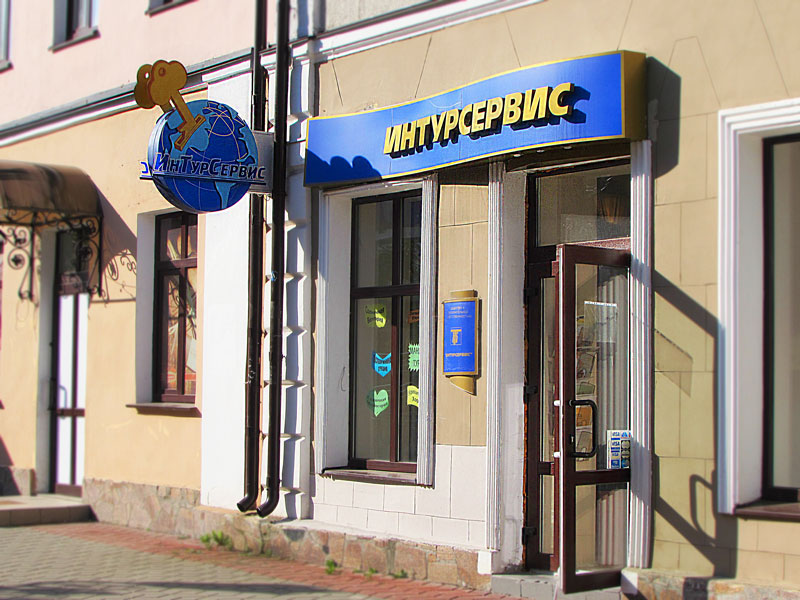 The tourist company ODO "Inturservis" has been working since 1993. Activities began with tours to Poland, Hungary, Crimea, but in the course of time new areas of activity began to open: bus European tours to the Czech Republic, Italy, France, Germany, tours with rest on the Black and Mediterranean seas, sightseeing tours to Russia. Bus tours in the cities of Europe – the main activity of the company. Work is actively carried out with individual tourists, prefabricated and custom groups. The company pays much attention to the popularization of domestic tourism and the reception of foreign citizens in Belarus. So, for citizens of Belarus and other countries we organize excursion trips to Belovezhskaya Pushcha, Mirsky and Nesvizh castles and many other sights of Belarus. The reception programs for groups of schoolchildren and companies from Russia, Ukraine have been developed.
Our company is not the first year on the market and managed to prove itself as an advantageous and reliable partner. We have earned the reputation of professionals and have acquired numerous and grateful customers.
For foreign citizens, we provide quality reception at the proper level: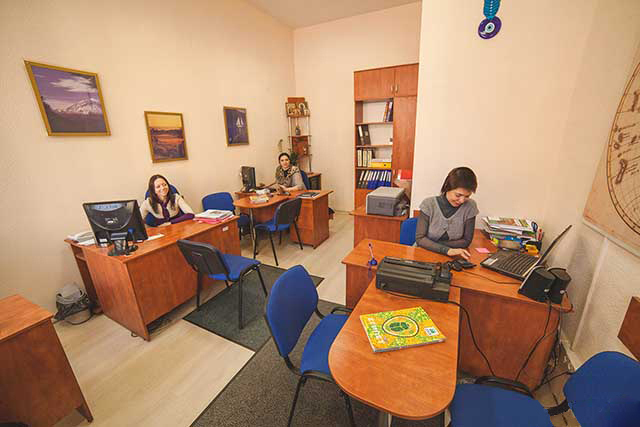 For foreign citizens, we provide quality reception at the proper level:
Search, selection and offer to the Client services in full accordance with his wishes

Rendering of services in a complex (tickets, hotel reservation, services of guides, etc.).
We provide our customers with:
The most advantageous route option

Timely informing the client about seasonal discounts and special offers

If it is impossible to confirm the booking, offer several alternative variants of the trip

Insurance
About us
обновлено:
January 19, 2018
автором: