Belarus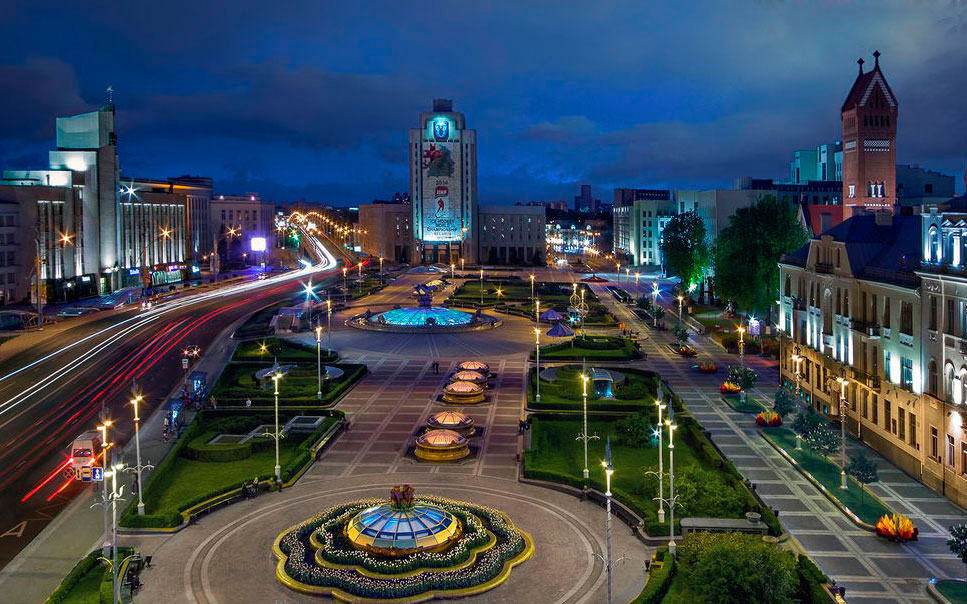 Excursion tours to Belarus
Tourist firm Inturservis organizes excursion tours around Belarus throughout the year. You can get acquainted with the sights of such cities as Brest, Grodno, Nesvizh, Minsk and many others, visit all the picturesque corners of our beautiful country.
Belarus is in the center of Europe at the intersection of many international routes, so it's easy to get there – by plane, train, bus.
The train schedule can be viewed on the official website of the Belarusian Railway, and buses on Ticketbus.by.
Pay attention – there are toll roads in Belarus. You can see the current map on the official BelToll website.
Belarus does not need a visa to citizens of the CIS countries (except Turkmenistan), Georgia and a dozen other states. A full list of visa-free countries can be found on the website of the Ministry of Foreign Affairs.
Also from 2017, citizens of 80 countries can visit Belarus without a visa for up to 5 days.
The Belarusian currency is called the Belarusian ruble (BYN). Exchange of currency in Belarus is not a problem. Practically at every step you can see the bank branch or exchange office, where dollars, euros and Russian rubles change. And without a commission. Almost everywhere in Belarus you can pay by card. The country actively implements non-cash payments, so you can not run to look for an ATM if cash runs out.
Belarus
обновлено:
March 10, 2018
автором:
| | |
| --- | --- |
| Country | Belarus |
| Visa requirements | Not required up to 5 days |
| Language | Belarusian, Russian |
| Currency | The Belarusian Ruble |
| Area (km2) | 207 595 |